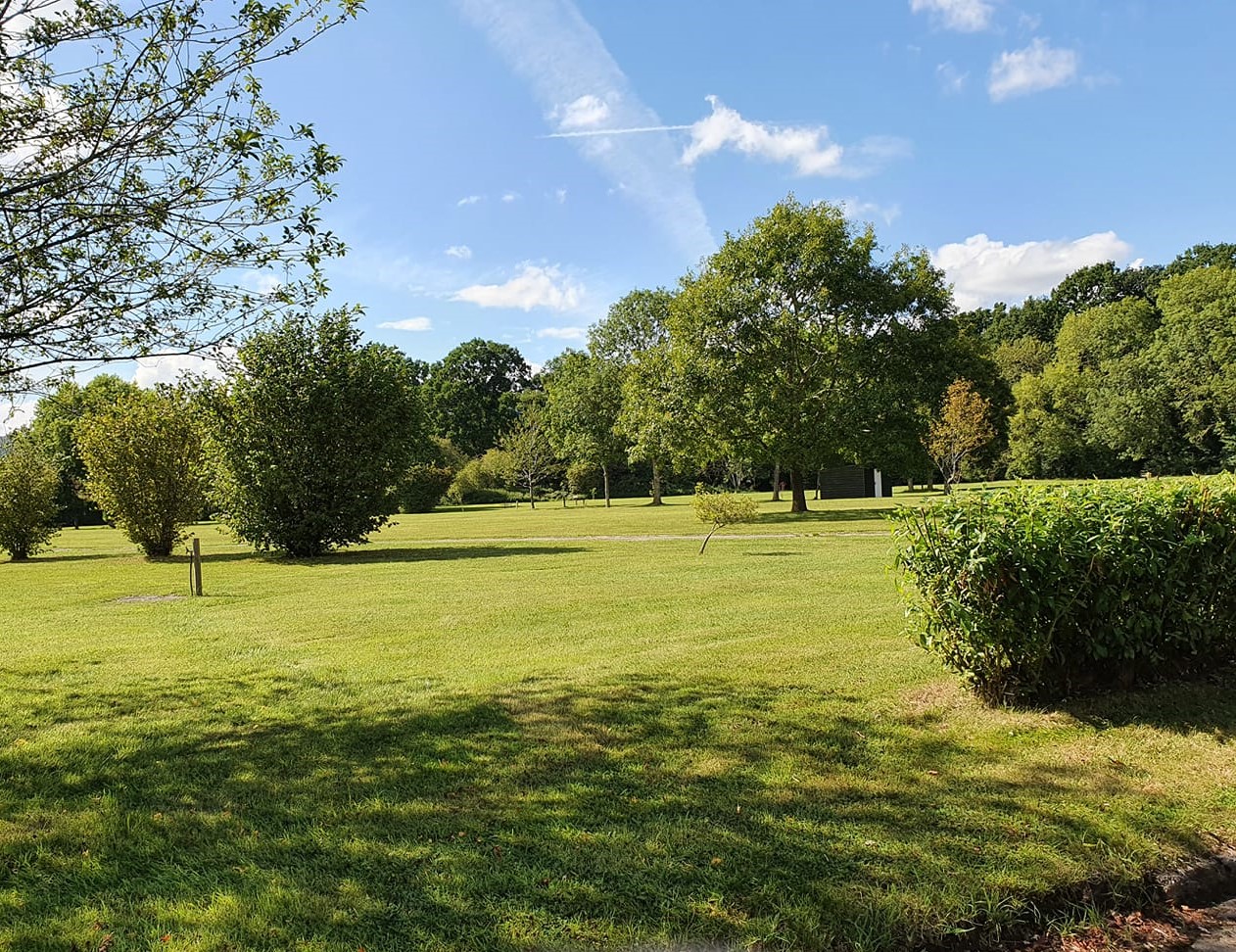 FRIENDS OF BLACKMORE
Always raising funds for Blackmore
We were founded with one simple aim – to raise funds to support Blackmore, our own beautiful camp site in the shadow of the Malvern Hills.
We realised that there were members, retired members, and friends of Guiding who wanted to support Blackmore in some small way but who didn't want to spend lots of time raising money – after all we're all busy people.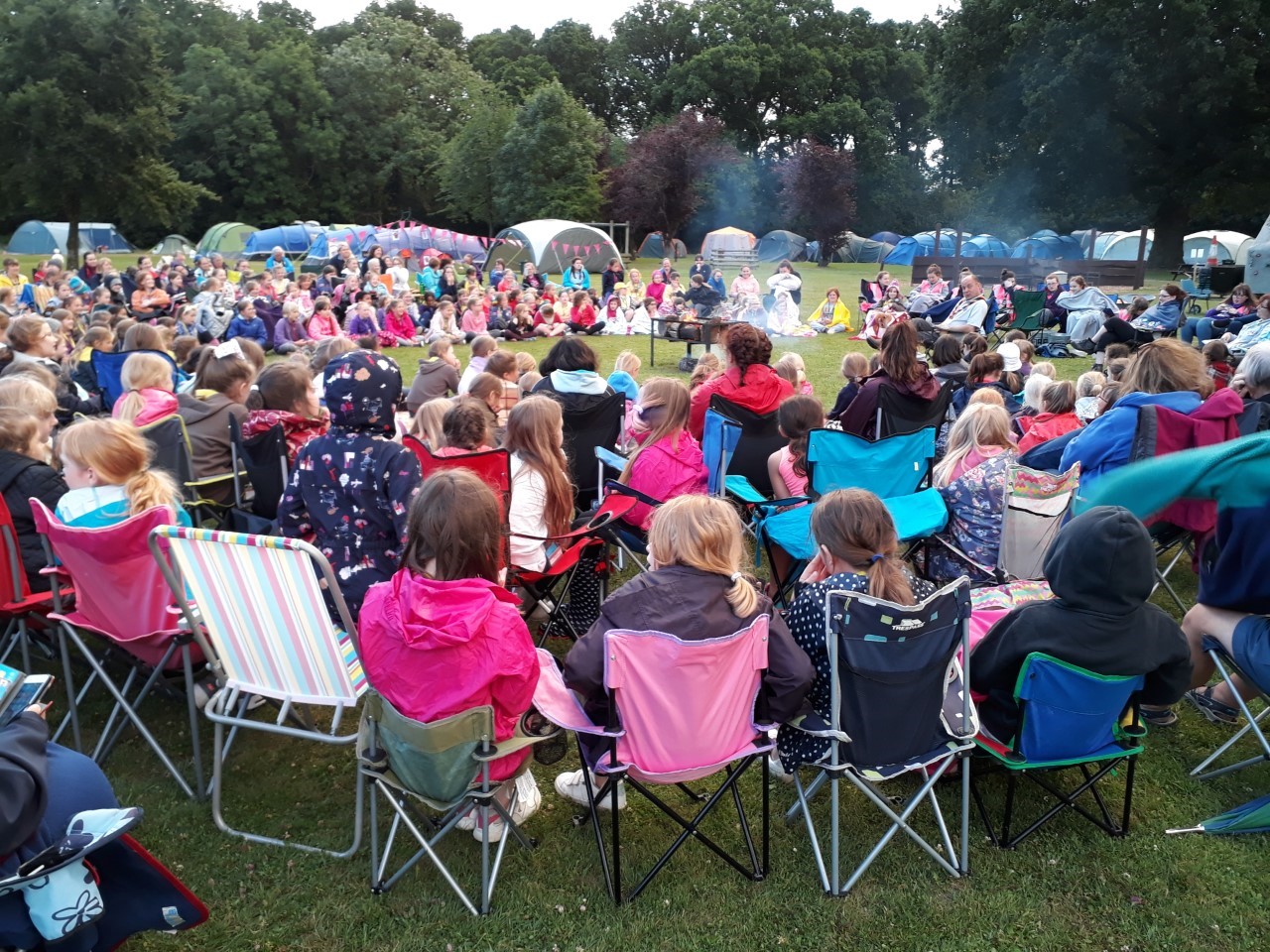 ANNUAL BLACKMORE FISH N' CHIPS SUPPER & QUIZ
Thursday 16th June 2022
At Blackmore Campsite in the Barn from 7pm
Please complete the booking form and send along with your payment to Jean Adams or if you prefer to make a bank transfer contact fob@girlguidingworcs.org.uk
The deadline for booking is Friday 10th June 202
EASTER CASH RAFFLE
The winning numbers have been drawn.
Congratulations

to
Jill Bowen
Sue Ganderton
Janice Courtier
Thank you to everyone who entered.
Another bundle of cash for Blackmore has been raised.
Our Celebration Day for Colin was a wonderful if not sad at times, day. The family were so appreciative of all the comments that were made and written about Colin.
We raised a huge £400 with the usual raffle and tombola. You can't have a FoB event without them!!
A very special day to remember Colin.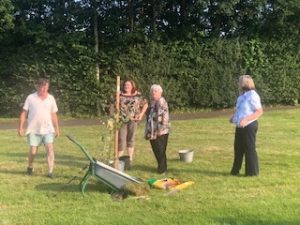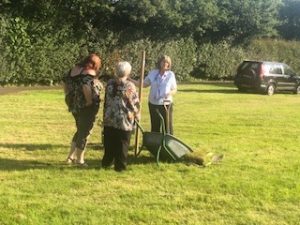 A tree was planted at Blackmore for Colin. It was planted by Pauline and Lorna with some help from Yvonne and Mac.
It is a wonderful way to remember him at his favourite place, Blackmore.
Support Blackmore for just £5
You can support Blackmore by simply becoming a member of Friends of Blackmore for just £5 a year. You'll be first to receive our Friends of Blackmore Newsletter and hear about our social events.  Click Membership & 200 Club Leaflet for details.
Join our 200 Club and win cash prizes
For just £1 a month – that's £12 a year – you will be allocated a number that goes into a monthly draw for a cash prize.
We have 2 draws every year for £50 and 10 draws for £30.
We'll let you know when you've won.
2020 Winners
| | | | | | |
| --- | --- | --- | --- | --- | --- |
| January | £50 | 3rd Warndon Guides | July | £50 | Jill Bowen |
| February | £30 | Jean Timms | August | £30 | Karen Rice |
| March | £30 | Jean Adams | September | £30 | Val Lampard |
| April | £30 | Janet Campbell | October | £30 | |
| May | £30 | Steve Molyneux | November | £30 | |
| June | £30 | Carmen Price | December | £30 | |