As the World Centres are temporarily closed for 2021 and not hosting face to face events, their team decided they had to take action!
So, they have been busy developing an exciting virtual programme.  That's right, our World Centres are going virtual for the whole of 2021!
Click on the link for more information.
Volunteer or visit at one of our 5 World Centres from 2022 – applications will begin in Autumn 2021
Click on the pictures to find out more about each of the centres.

Pax Lodge, London, UK

Our Chalet, Adelboden, Switzerland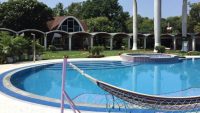 Sangam, Pune, India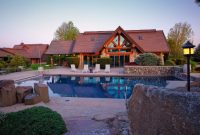 Our Cabana,Cuernavaca, Mexico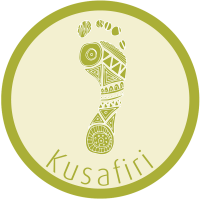 Kusafiri, Africa (World centre experiences in different African countries each year)