This is our new county Queens Guide Adviser – Vicki Forrest.

Vicky receiving her award and certificate in 2016.
If you click on the picture above there is attached the full Q & A session  that she did about taking part in this award – it is very interesting.
Vicki has been the county Queen's Guide Adviser since January 2020 and she is here to support all participants in Worcestershire County, over the 3-year period it takes to complete the award.
The Queen's Guide Award is the highest award in Girlguiding and isn't just a great achievement to share with other members of Girlguiding, but potential employers and further education institutions will also be impressed with this accomplishment. The programme can be matched with activities you are already doing, but also challenge yourself in lots of different ways. 

It is open to members aged 16 to 25 and must be completed within three years or before your 26th birthday, whichever is sooner.
You can find out more about the Queen's Guide Award by visiting the Girlguiding UK website by clicking on the ba
dge above.
Here are a few examples of the exciting things that you can do to achieve this award from some of Vicky's adventures:-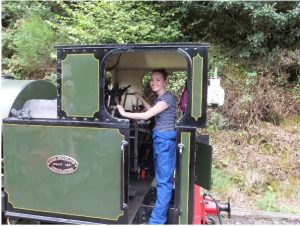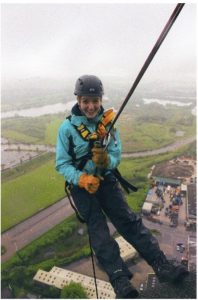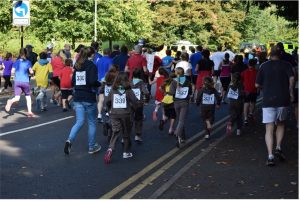 As this is the highest award in Girlguiding, don't rush or take the easiest options.

She would advise you to personally challenge yourself and set yourself goals, because when you collect your award from The House of Commons after 3 years, it will be such a rewarding feeling and you will be so proud of yourself
She would love to hear from you if you are interested in starting your Queen's Guide Award or if you would like to ask her any questions about the award. Her email address is QGA@girlguidingworcs.org.uk
She is looking forward to hearing from you soon!