Ac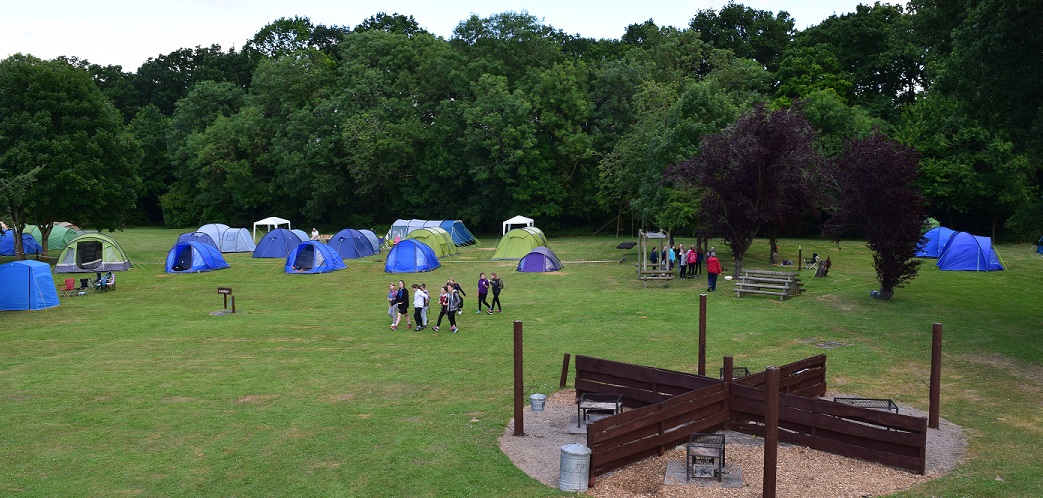 Blackmore is our beautiful, peaceful County camp site in rural Worcestershire, close to the village of Hanley Swan and with views of the Malvern Hills.  
No animals graze the site or the surrounding fields.
Address: Blackmore Camp site, Hanley Swan WR8 0EE
Find out more about what is on site:- accommodation, camp sites, activities and facilities here.