The shop will be open every Saturday afternoon
The Barn Holiday House/Campers  2.00pm

Mills Holiday House     3.00pm
These times can be flexible with plenty of notice, we will open to suit you, a guideline of £3 is suggested for Brownie spending money.


The Blackmore Shop is mobile at the moment – contact number to be advised.  
New for 2015
This version of the Blackmore Camp Badge has a new purple border.
8.9cm x 6.3cm approx. (£1.00)
Blackmore round cloth camp blanket badge with Archery & Campfire.
7.5cm approx. (£1.00 )
Miniature County Enamelled Pin Badge.
This is a miniature replica of the official metal County Badge.
2.1cm x 1.4cm approx. (£2.00)
The Worcestershire County Badge set on a white background.
5.2cm x 7.8cm approx. (£1.20)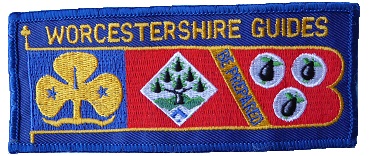 The Worcestershire County Standard cloth badge.
12.8cm x 5.2cm approx. (£1.50)
Navy Polo Shirt (£15) (S, M, L, XL, XXL)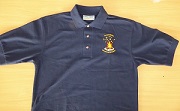 Navy Fleece (£25)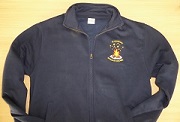 Purple Tshirt (£10)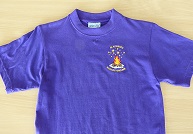 Purple Polo (£15)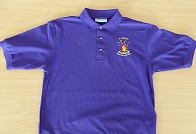 Navy Polo Shirt £15 (S, M, L, XL, XXL)

Navy Fleece (£25)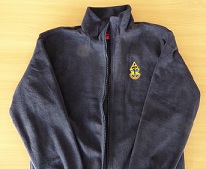 Navy Sweatshirt (£24)