Click on picture above to have a look at the GirlguidingUK website for ways that you can get involved.
GirlGuiding Inspire is a community for 18-30 year olds designed to be fun, flexible and tailored to you.
All opportunities fit into one of 7 pathways:-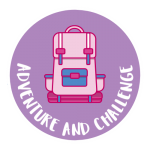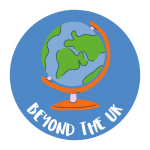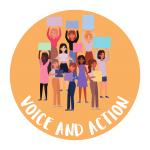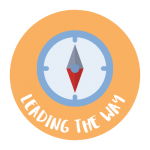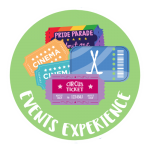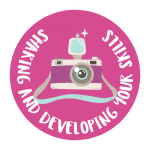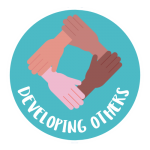 or 2 themes:
                     
You can follow one particular pathway or mix and match to create your own.
We hold meetings regularly so check out our social media pages where details will be shared. If you have any ideas or questions drop us a message or email us at inspire@girlguidingworcs.org.uk
Follow us on:-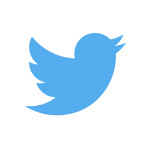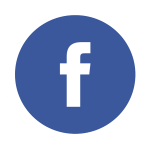 Closed Facebook page – please request to join in you are in the section
Girlguiding Midlands also have  'Your Hub' is the online community for those aged 18-30 in the Midlands on Instagram and Facebook https://www.girlguiding-midlands.org.uk/whats-on/your-hub/